Safes & Vaults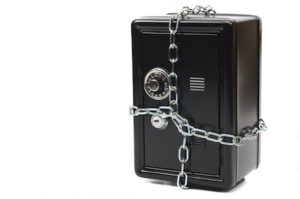 Gamble Lock offers an extensive range of home safes and office safes, designed with the latest technology, and backed by outstanding after-sale service by SAVTA Certified Professional Safe & Vault technicians.
A quality home safe or office safe is usually a once in a lifetime purchase, so you want to make be sure you are getting the right safe for your needs. Our extensive range of safes includes UL-listed fire safes for home and office use, UL-listed RSC Rated (Residential Security Containers) burglary & fire protected safes, luxury safes including Canadian madeTL15 & TL30 models, gun vaults, hotel/laptop safes, retail depository safes, data storage safes and wall safes.
From basic mechanical combination locks to networkable digital safe locks, you can count on Gamble Lock, Door and Safe to provide the right safe at the right price.
We are located in the Toronto Area and we have the York Region's and GTA largest showroom of safes. We've been here for over forty years, and our service is backed up by the testimonials from hundreds of satisfied customers. Purchase a safe from a professional company that you can trust! Nationwide shipping and safe installations are also available through Gamble Lock's services.
Subcategories
---
Showing all 16 results