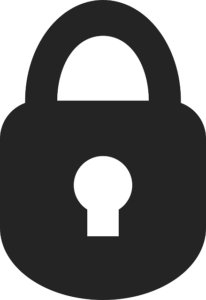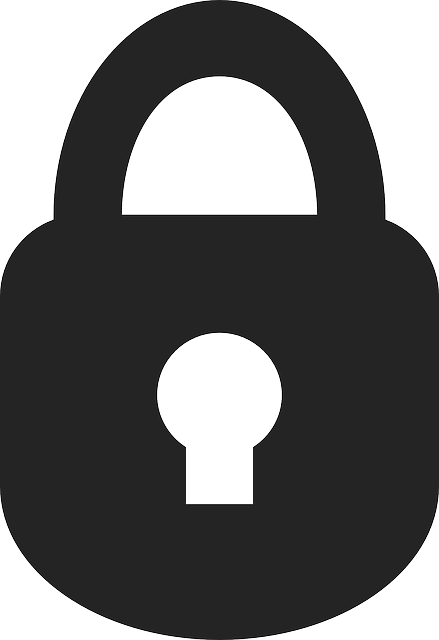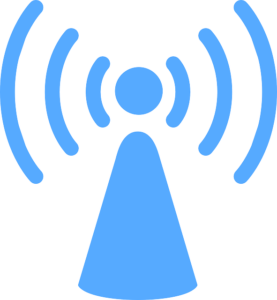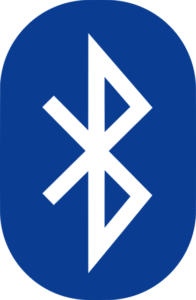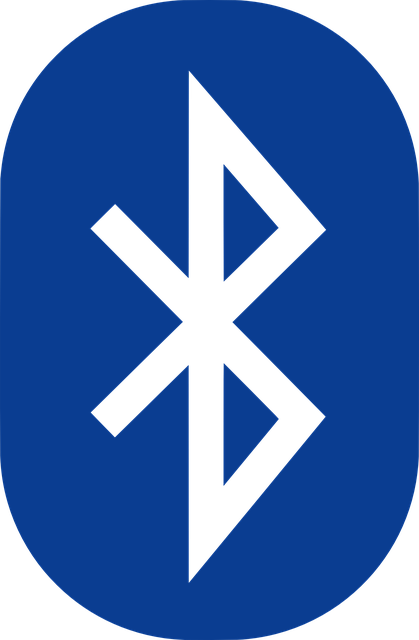 Smart Electronic padlocks
By using near-field communication (NFC) Bluetooth padlocks unlock your lock.
The user can authorize, deny and delete several guests without the need to change the entire padlock or cylinder, enough only to download and use the respective app from Google Play or App Store. The system offers higher security preventing vicinity interception or hijacking Over-The-Air (OTA) transmissions.
Features
No key
No digit-wheel dials
No code-memorizing
Share padlock access with guests
Monitor activity
Easy to use app
Ultra high security
For more information please see our showroom